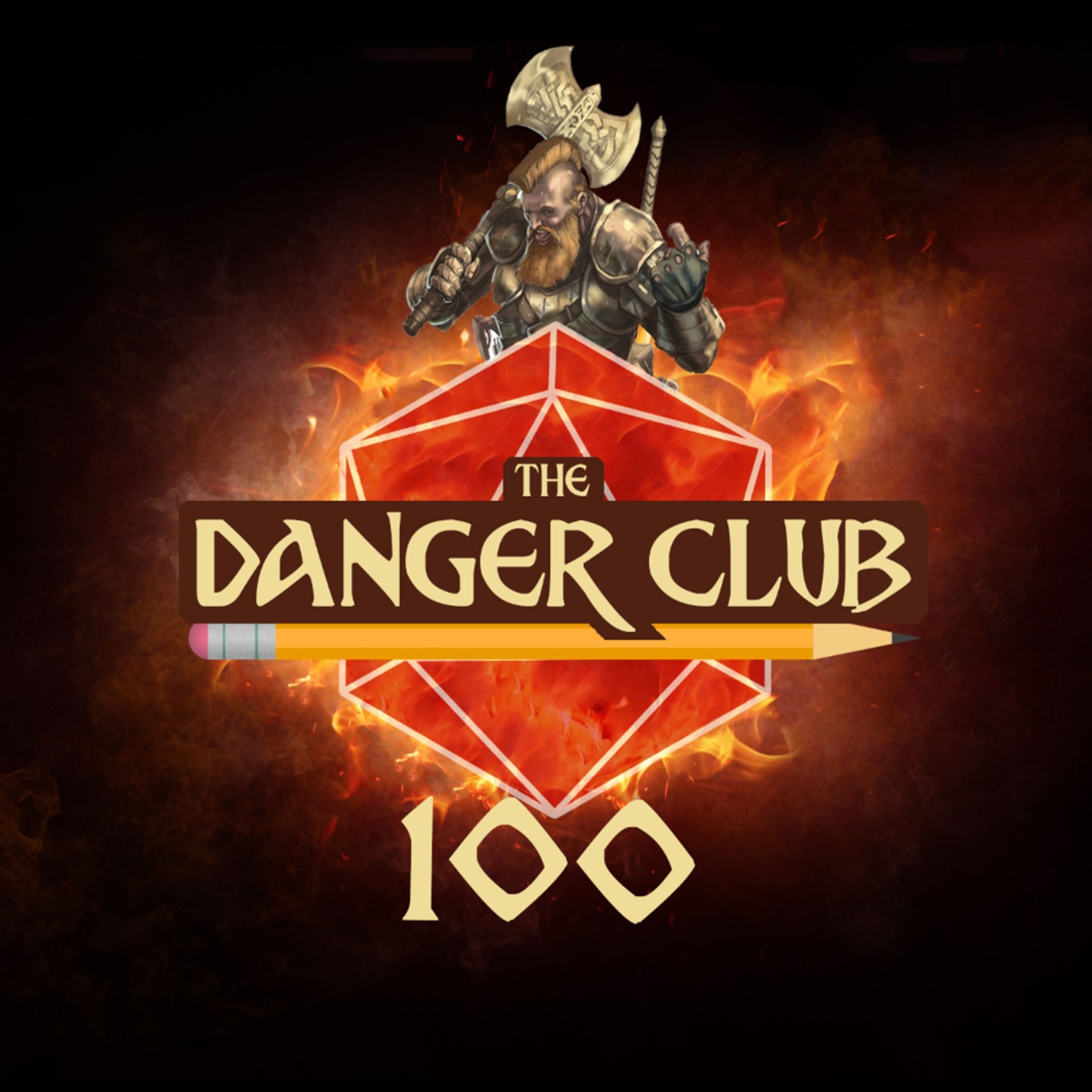 After the shocking conclusion of last week's episode Folton, Ed and Sickwolf are in dire straits. Dragged to a fortress at the very heart of The Whispering Tyrant's domain, they must make their escape or die trying.
Follow us on Facebook, Tumblr, Twitter, Instagram, YouTube, Twitch and Discord!
Music thanks to: Kevin Macleod, Shattered Helium, Csy Music, After Infinity, Whitesand and Ross Bugden.
Character art in logo by Steve Penfold
Play Now